Visualize your dream in the virtual world
Utilizing cutting edge technolgy, your dream home can be visualized in real-time, with you - experiencing it all in a whole virtual world.
By building a world where one can experience it real time, every experience is virtually authentic and immersive. The best part - you can experience it all in your comfort of your home.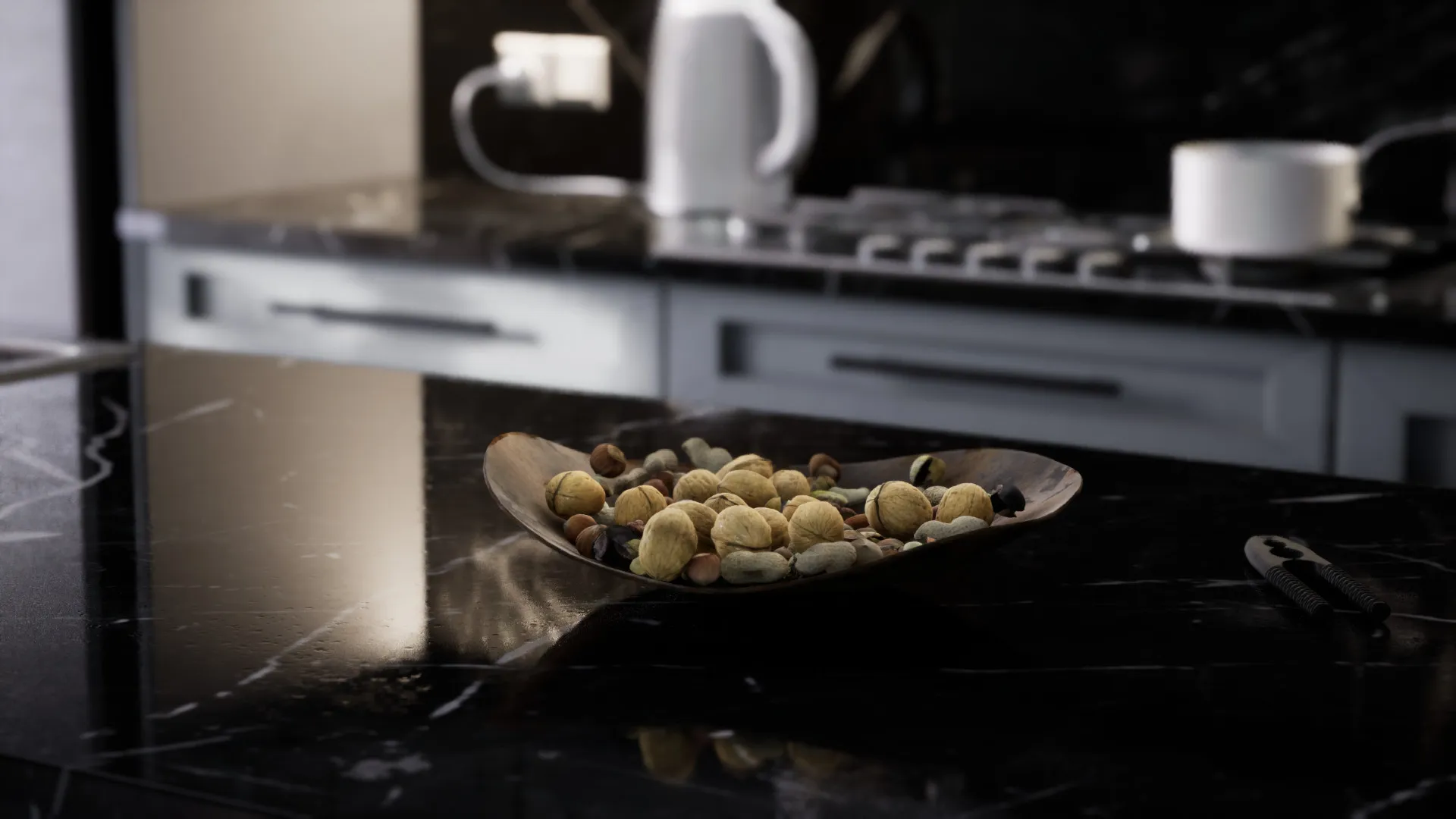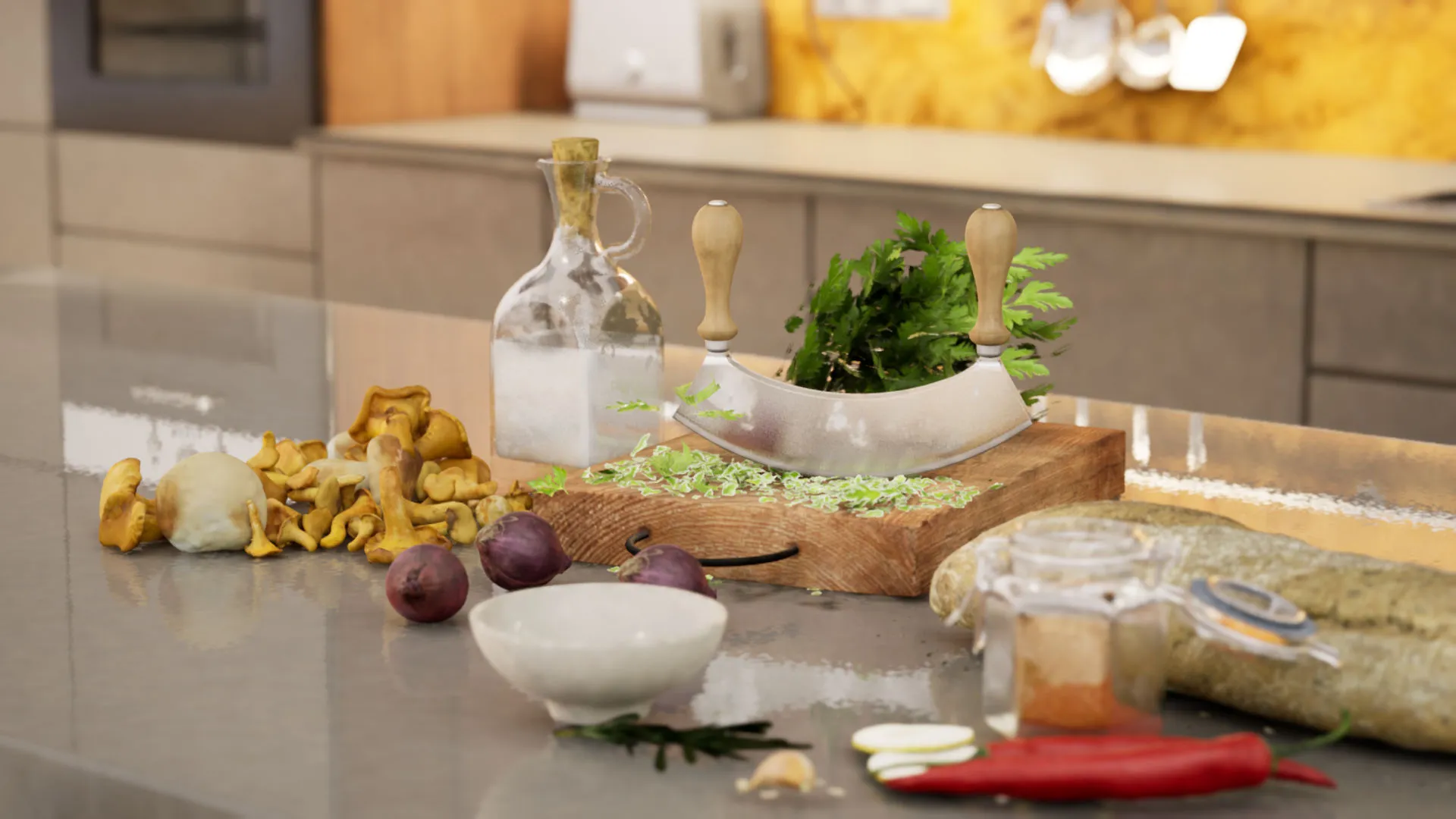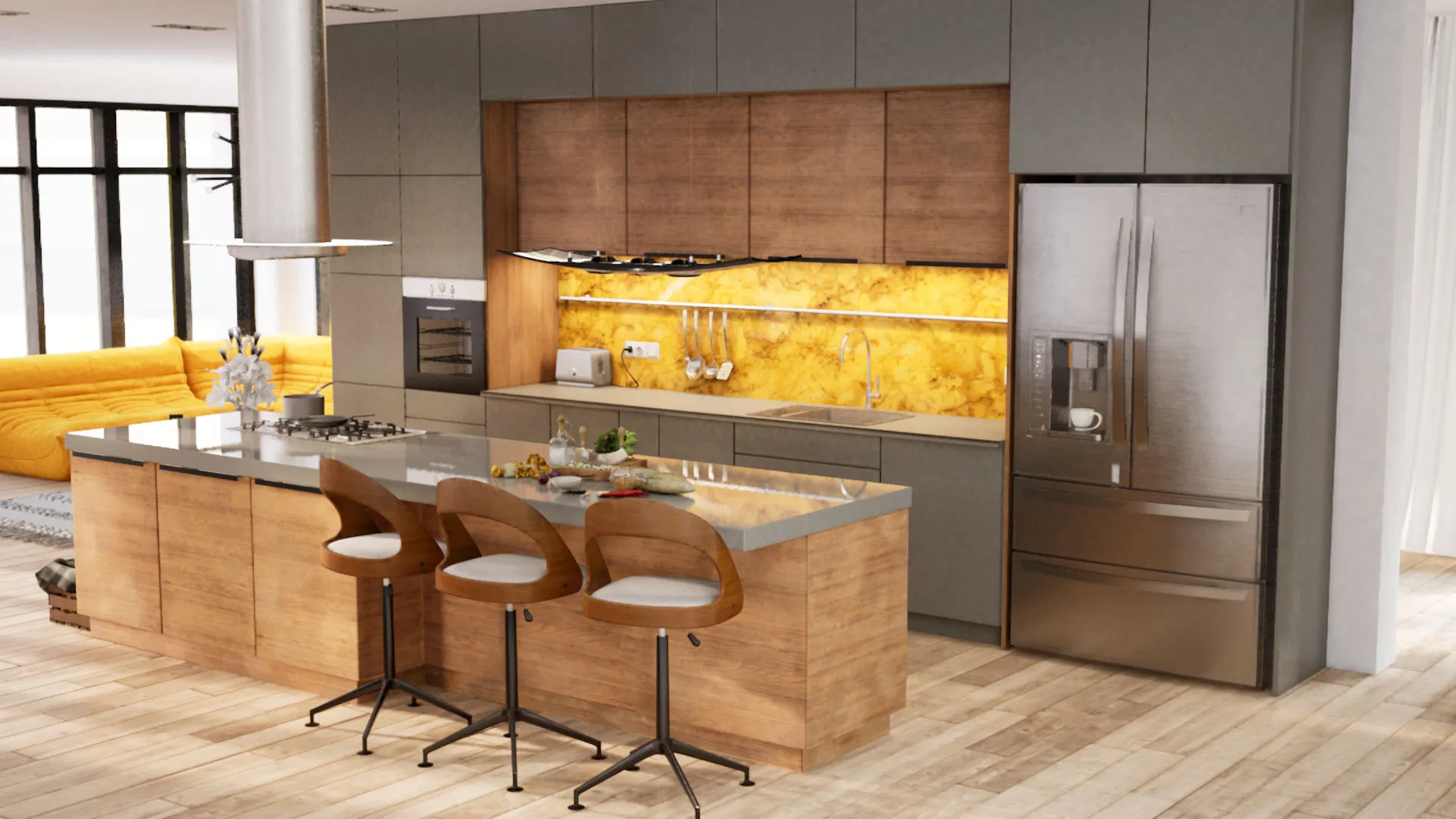 Data Collection Consent
We use cookies to collect and analyse information on site performance and usage, to provide social media features and to enhance and customise content and advertisements. Learn more here.